Contact
Mocht u vragen hebben of meer informatie willen over de ontwikkelingen en de mogelijkheden die er zijn op het gebied van internet design, marketing, advies en/of SEO (vindbaarheid) bij Arloz?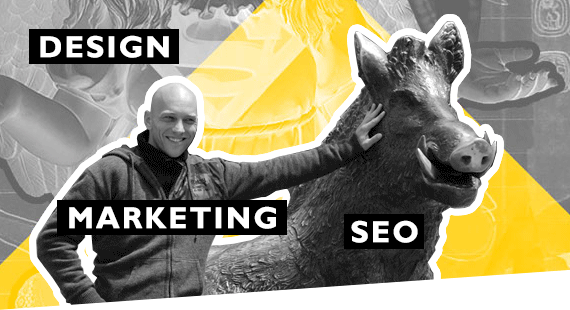 Contact is snel gemaakt!
Informeer vrijblijvend naar de diensten, prijzen en tarieven van Arloz. Neem contact op via telefoon 06-15066974 & 0541-856640, of email naar info@arloz.nl.
Ik, Arlo Zwijnenburg, sta U graag te woord voor uitleg en toelichting.
Arloz Multimedia
Deurningerstraat 26a
7571 BC Oldenzaal
Overijssel (Twente)
T. 0541-856640
M. 06-15066974
W. www.arloz.nl
KVK 09109250
BTW NL001856427B92